A Meal for All Generations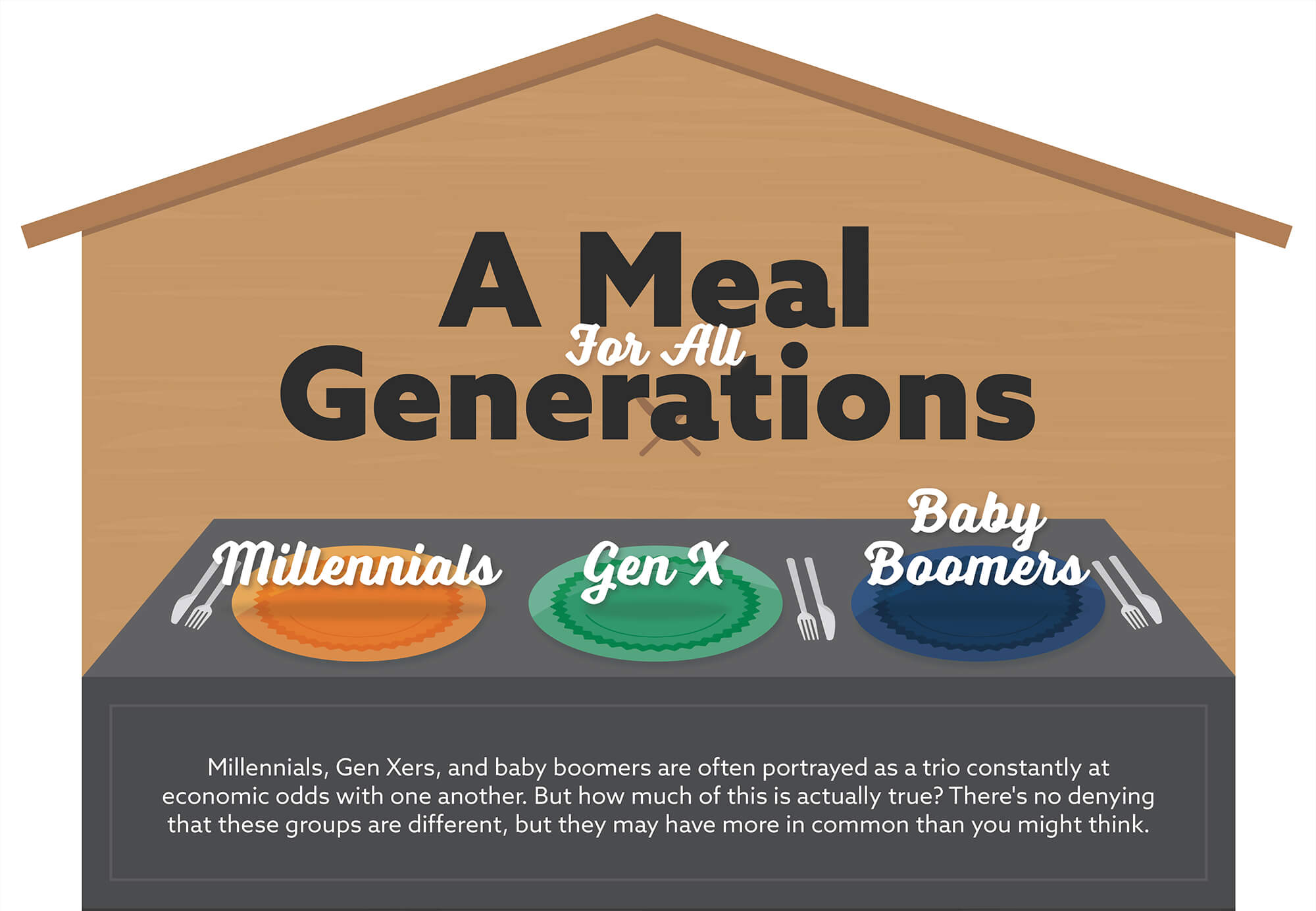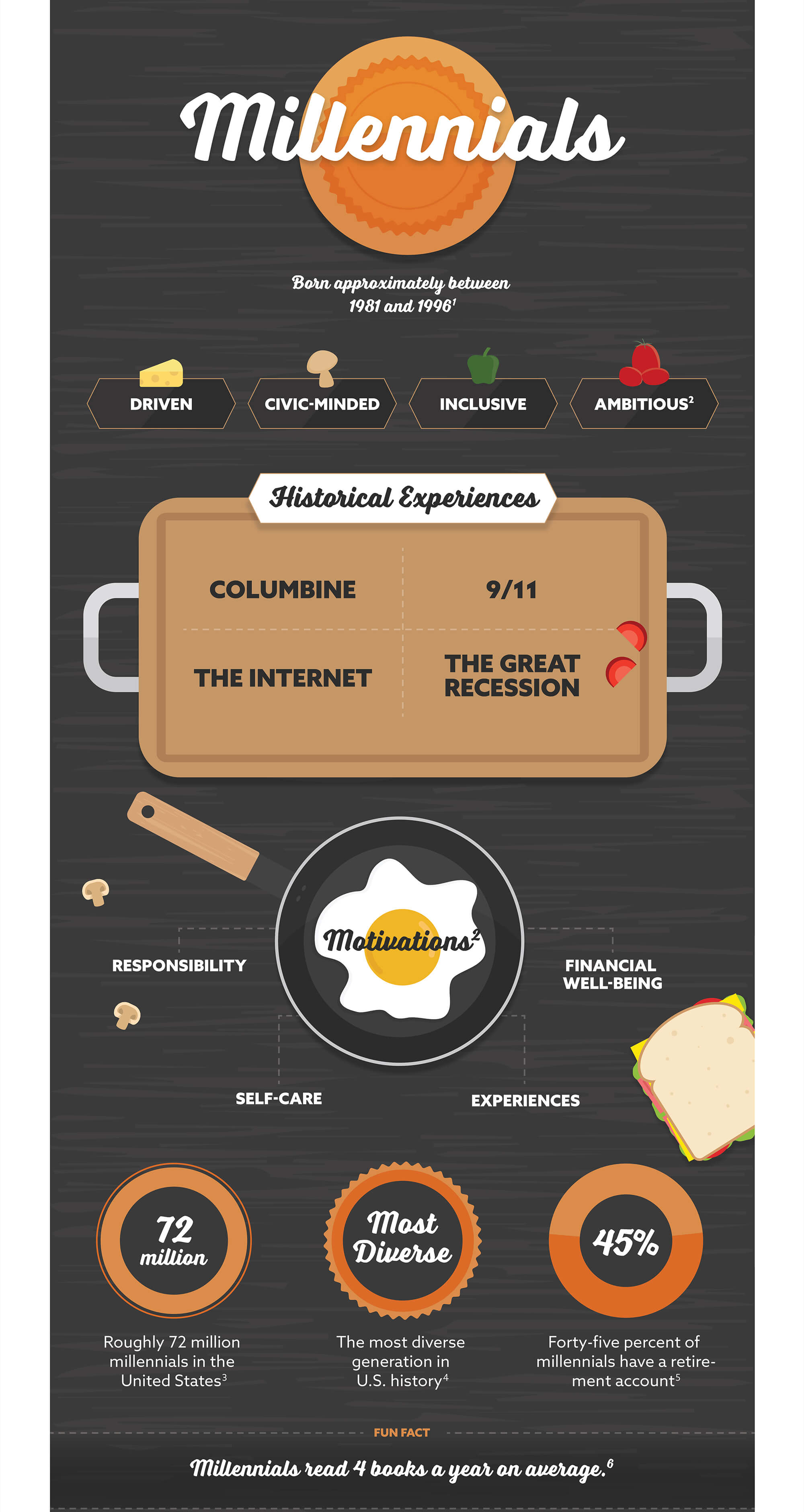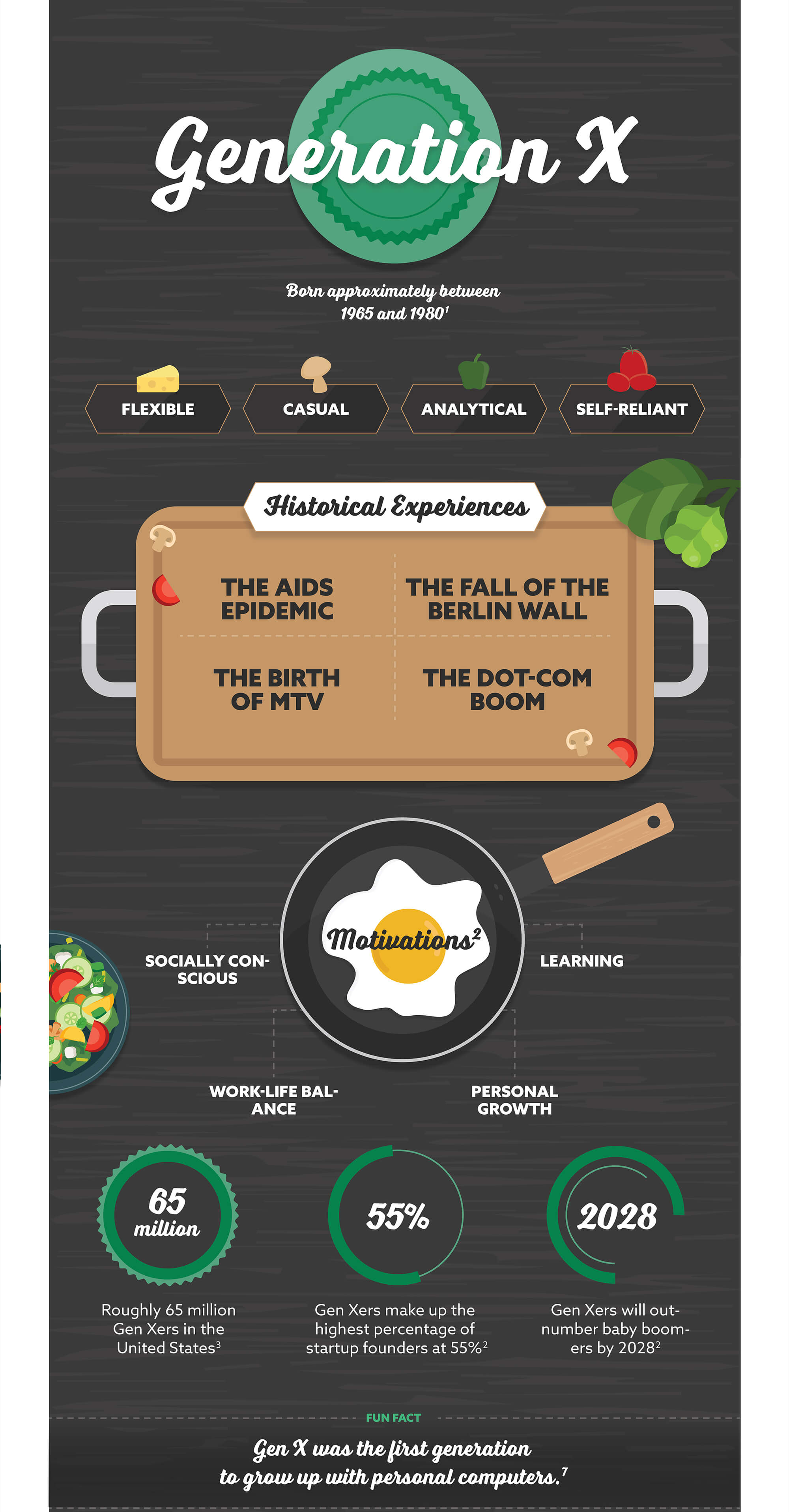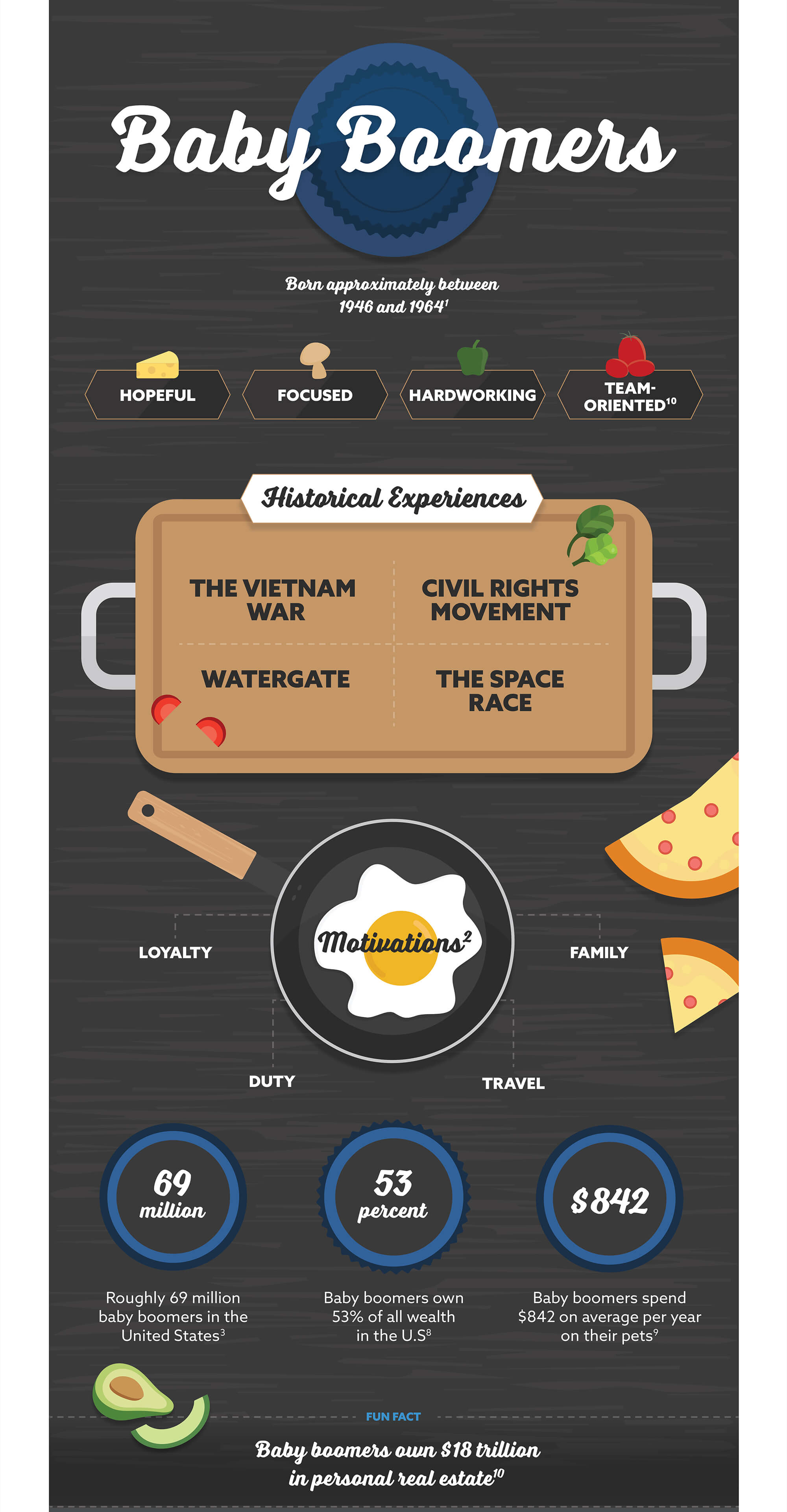 Related Content
Making a career move requires tough decisions, not the least of which is what to do with the funds in your retirement plan.
Many pre-retirees can become focused on the "ideal" retirement, but turning that dream into a reality can be tricky.
You taught them how to read and how to ride a bike, but have you taught your children how to manage money?