How to Conquer the World - 5 Financial Strategies for Savvy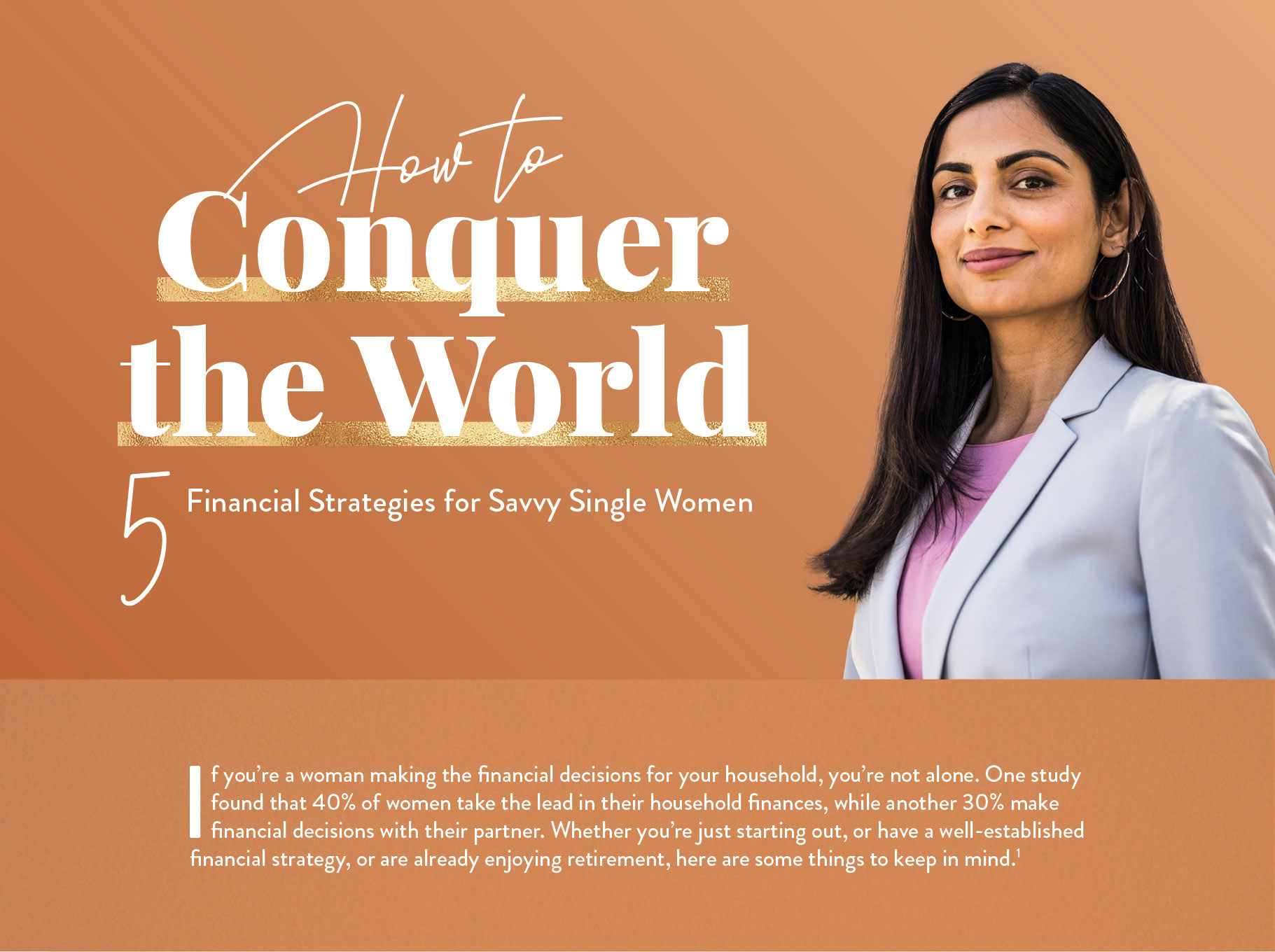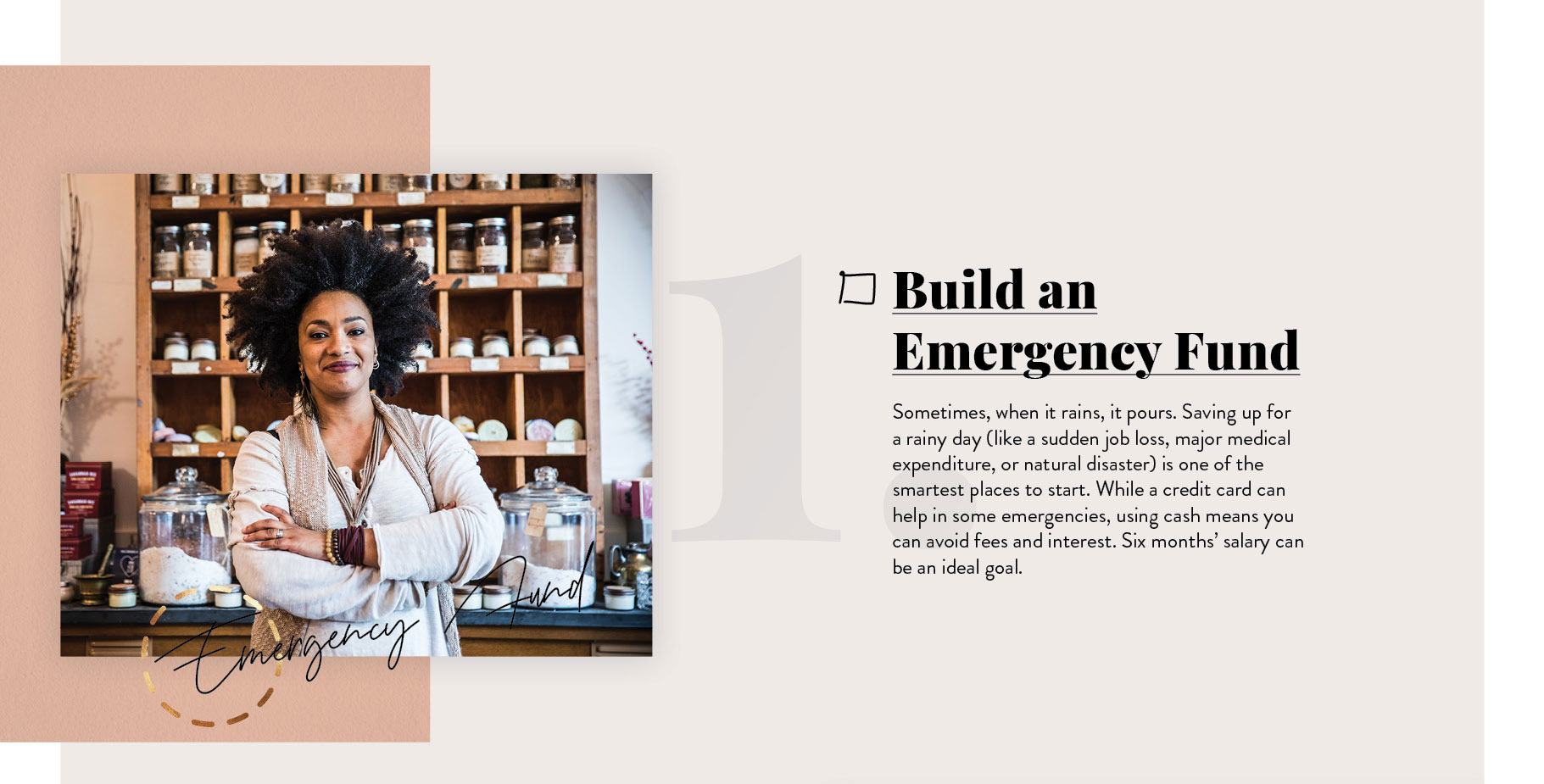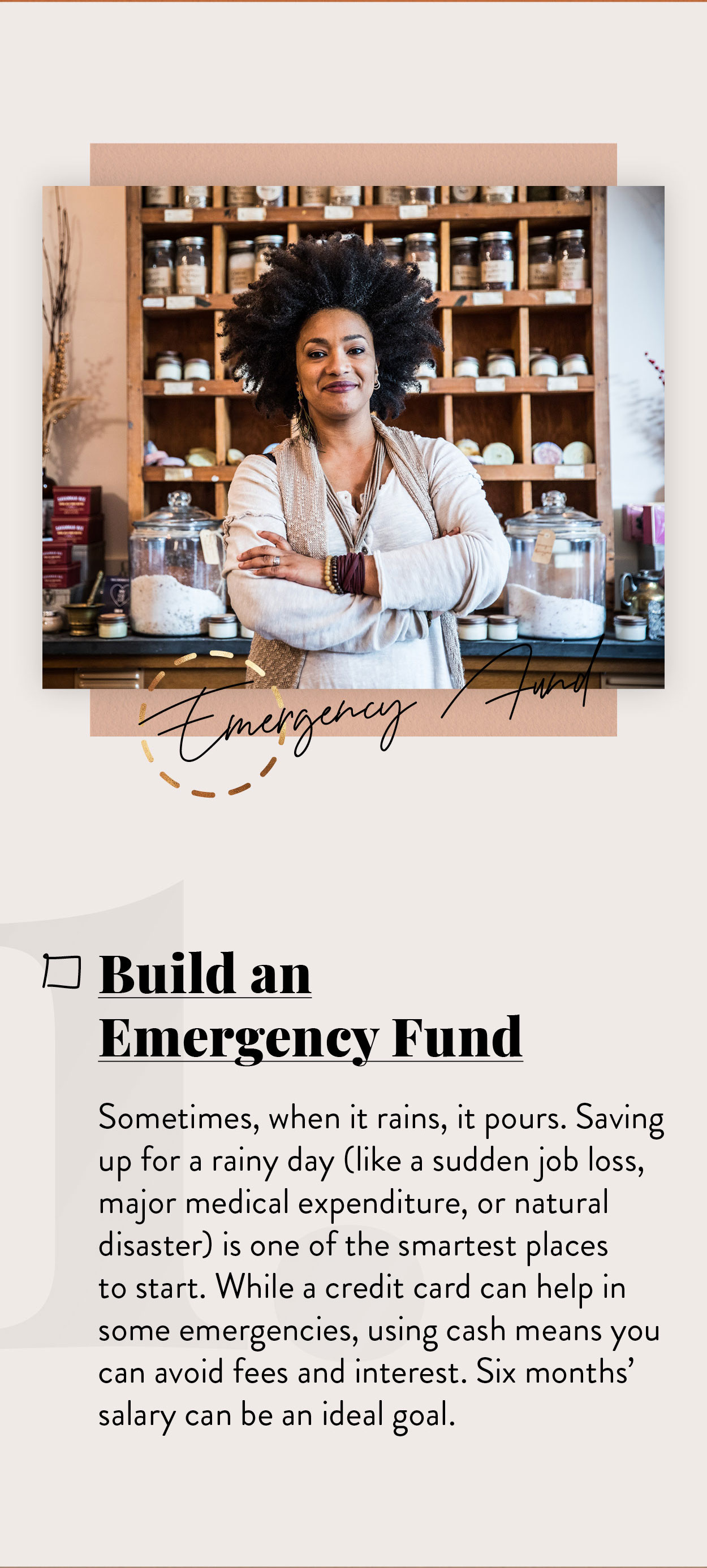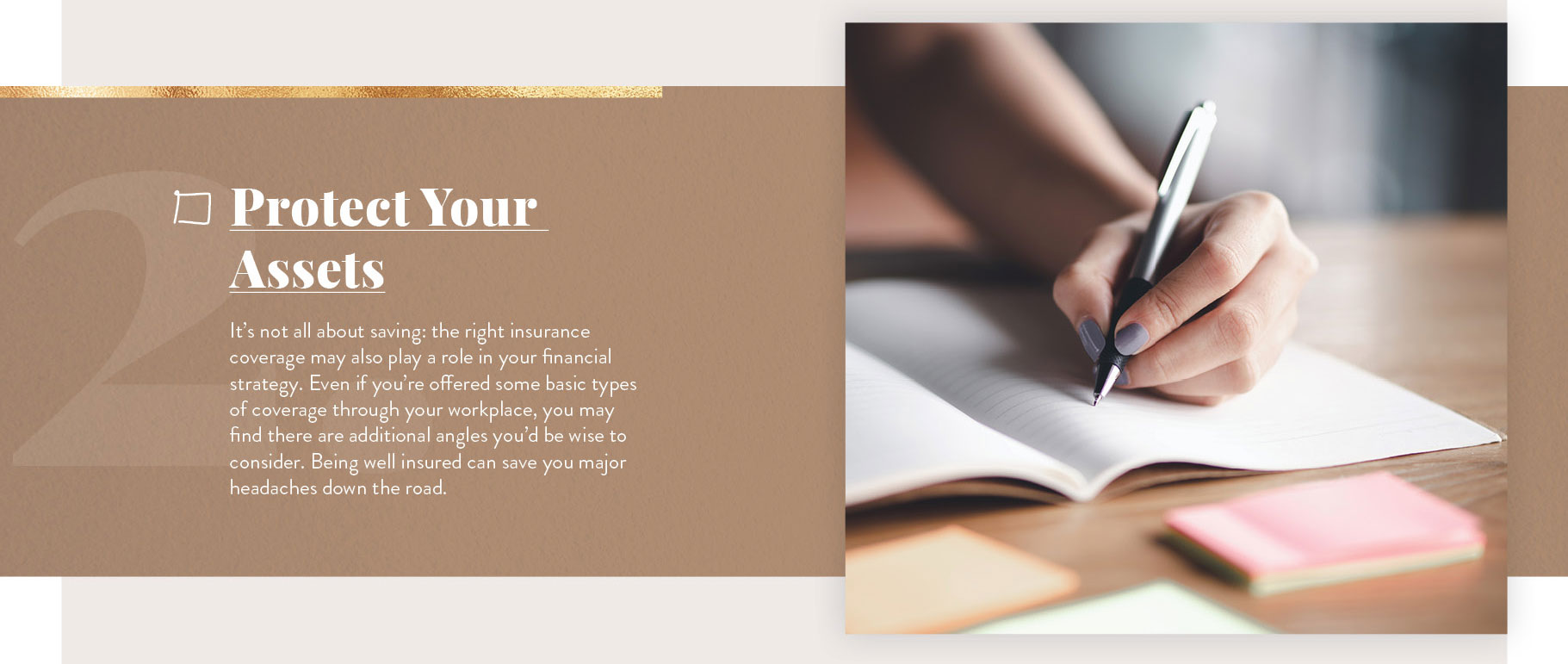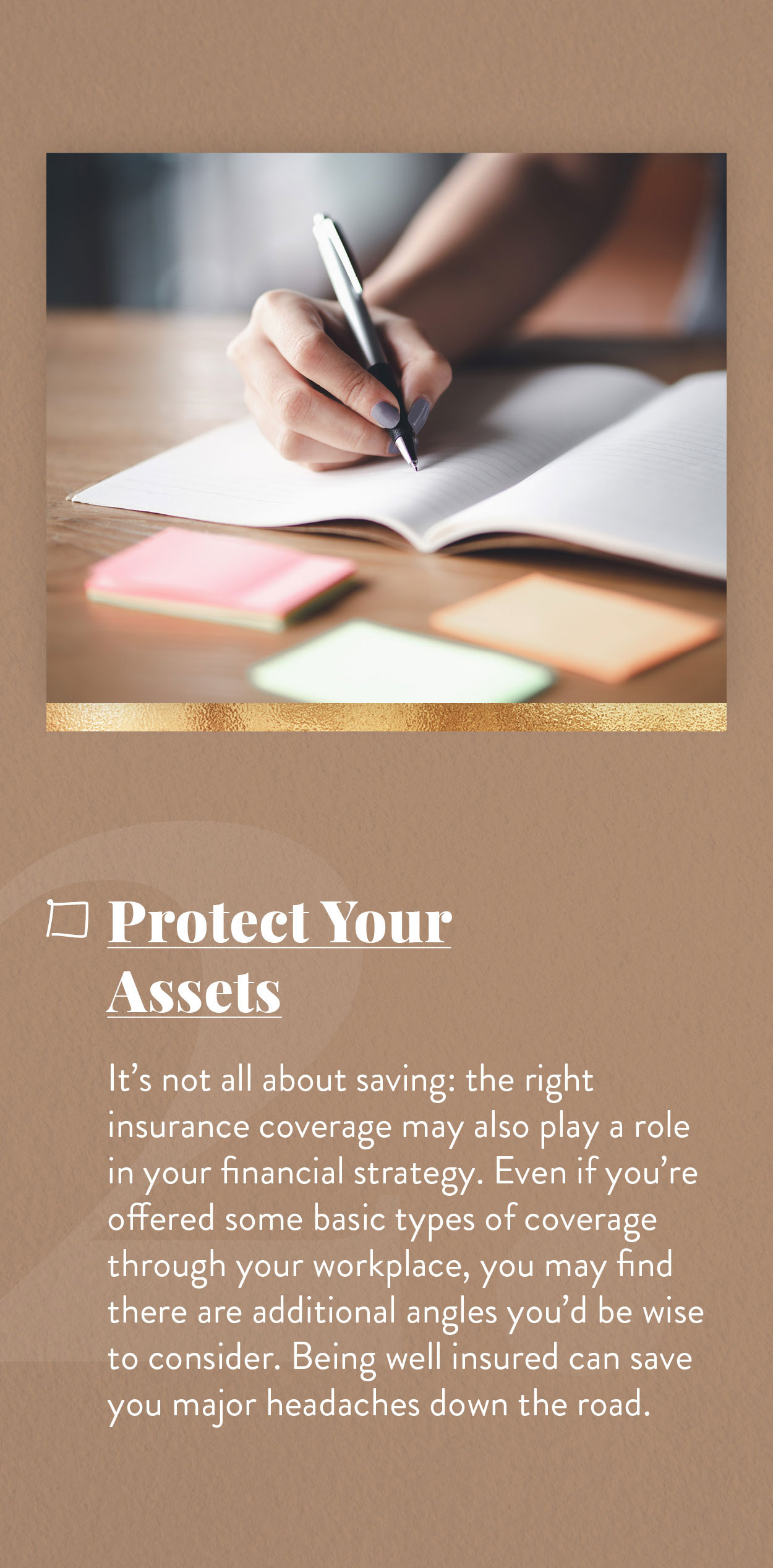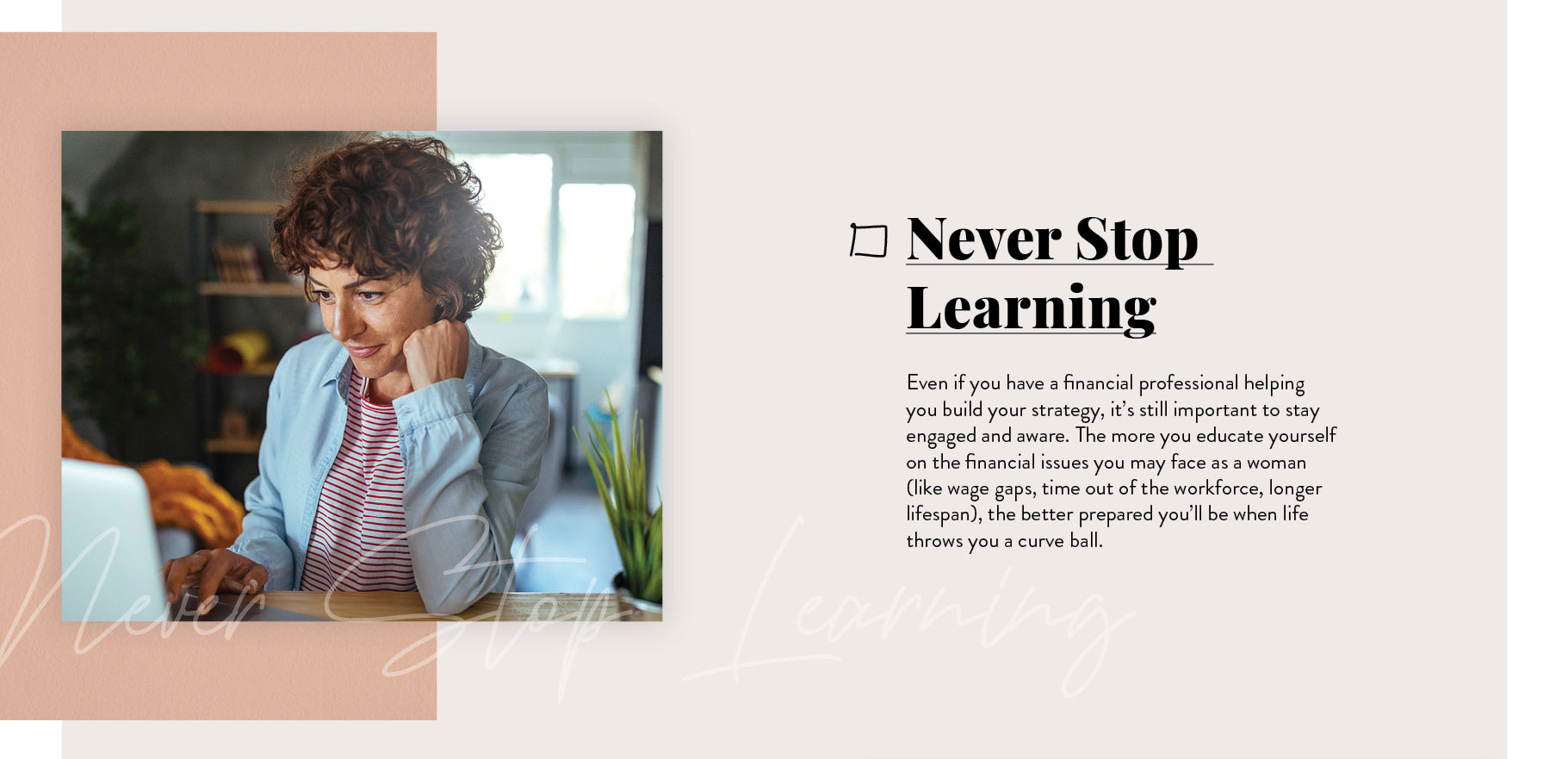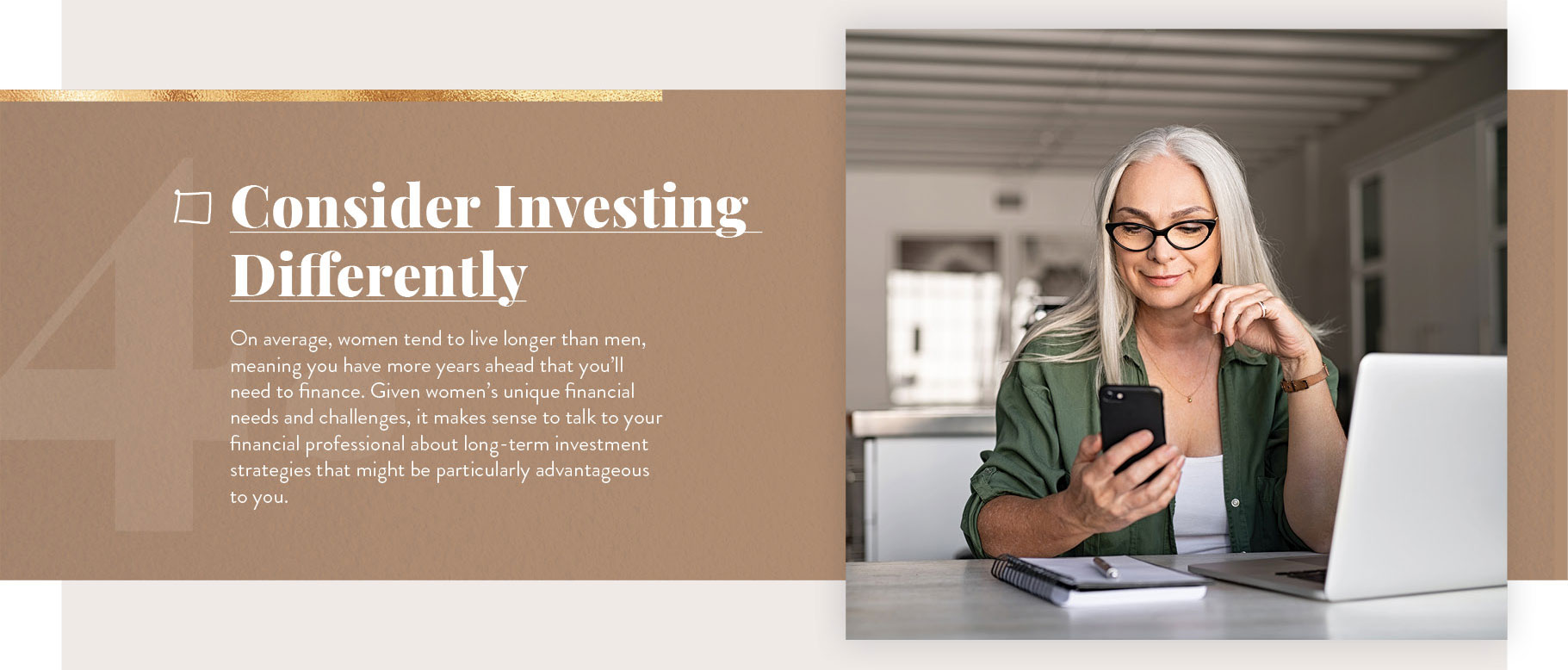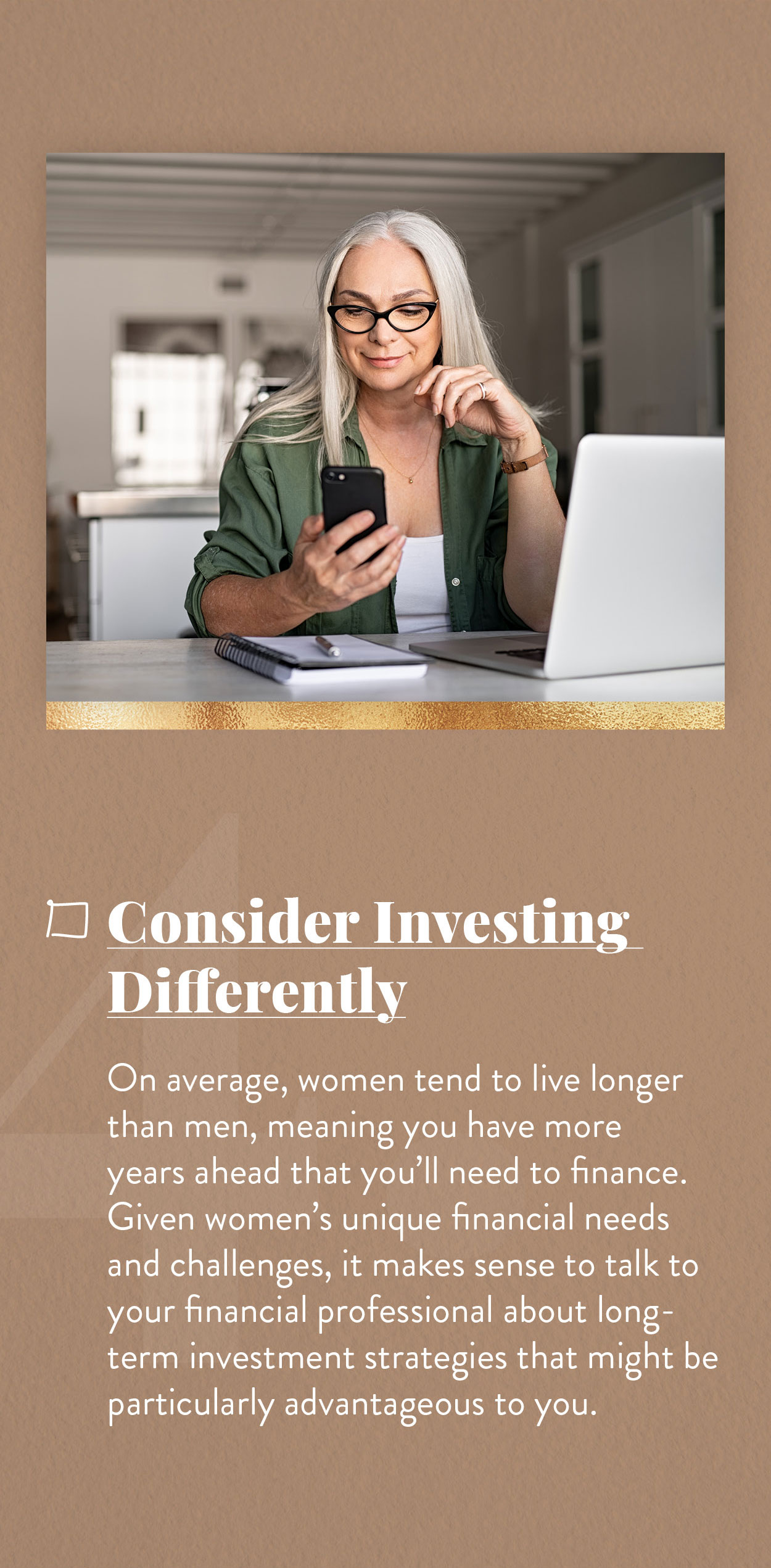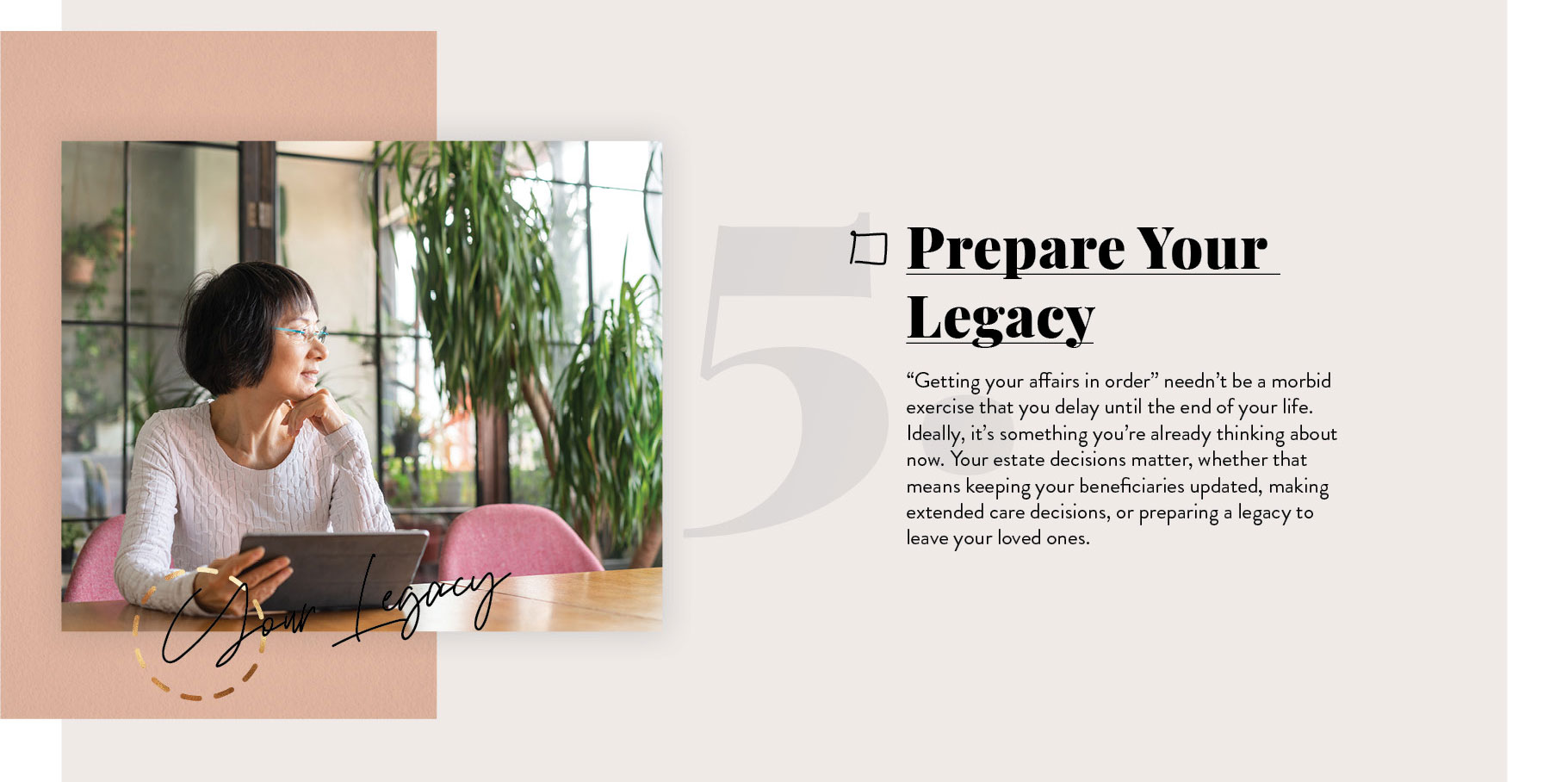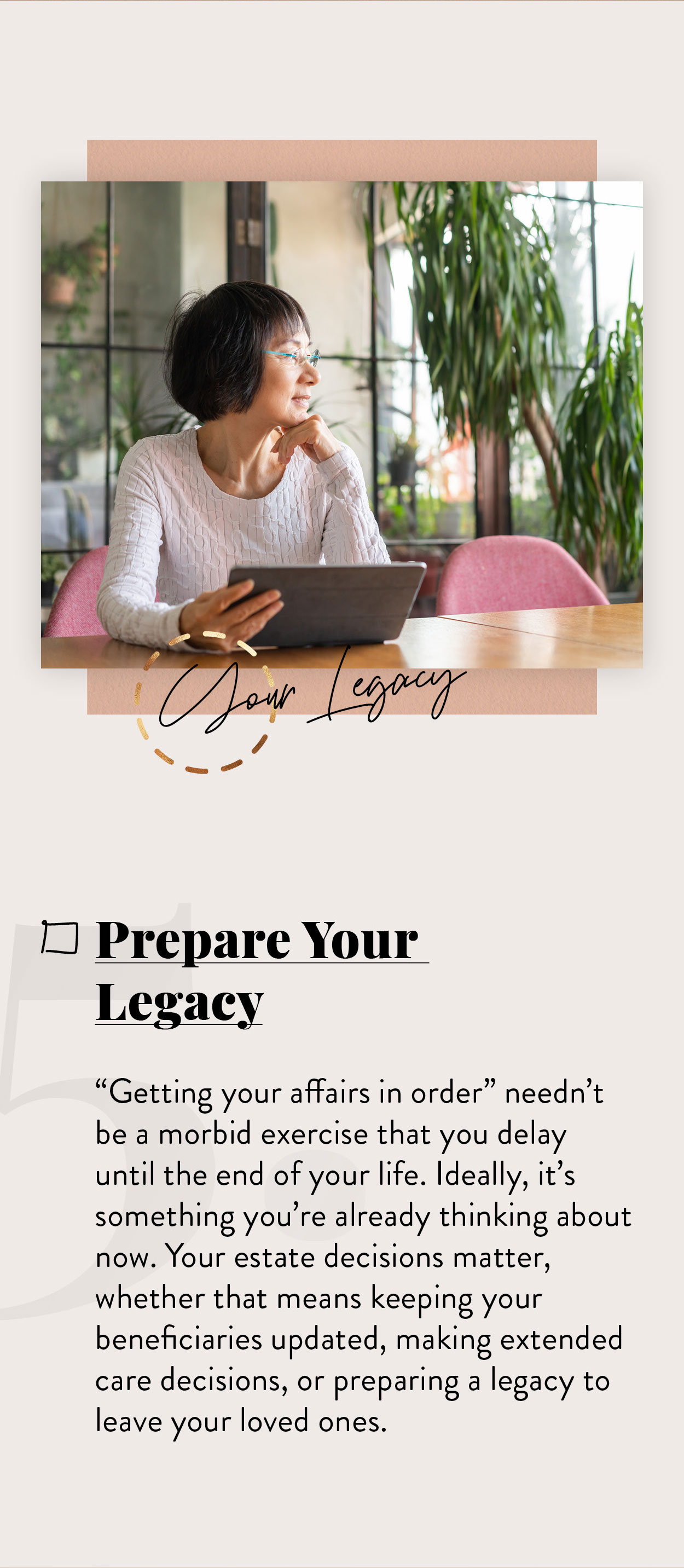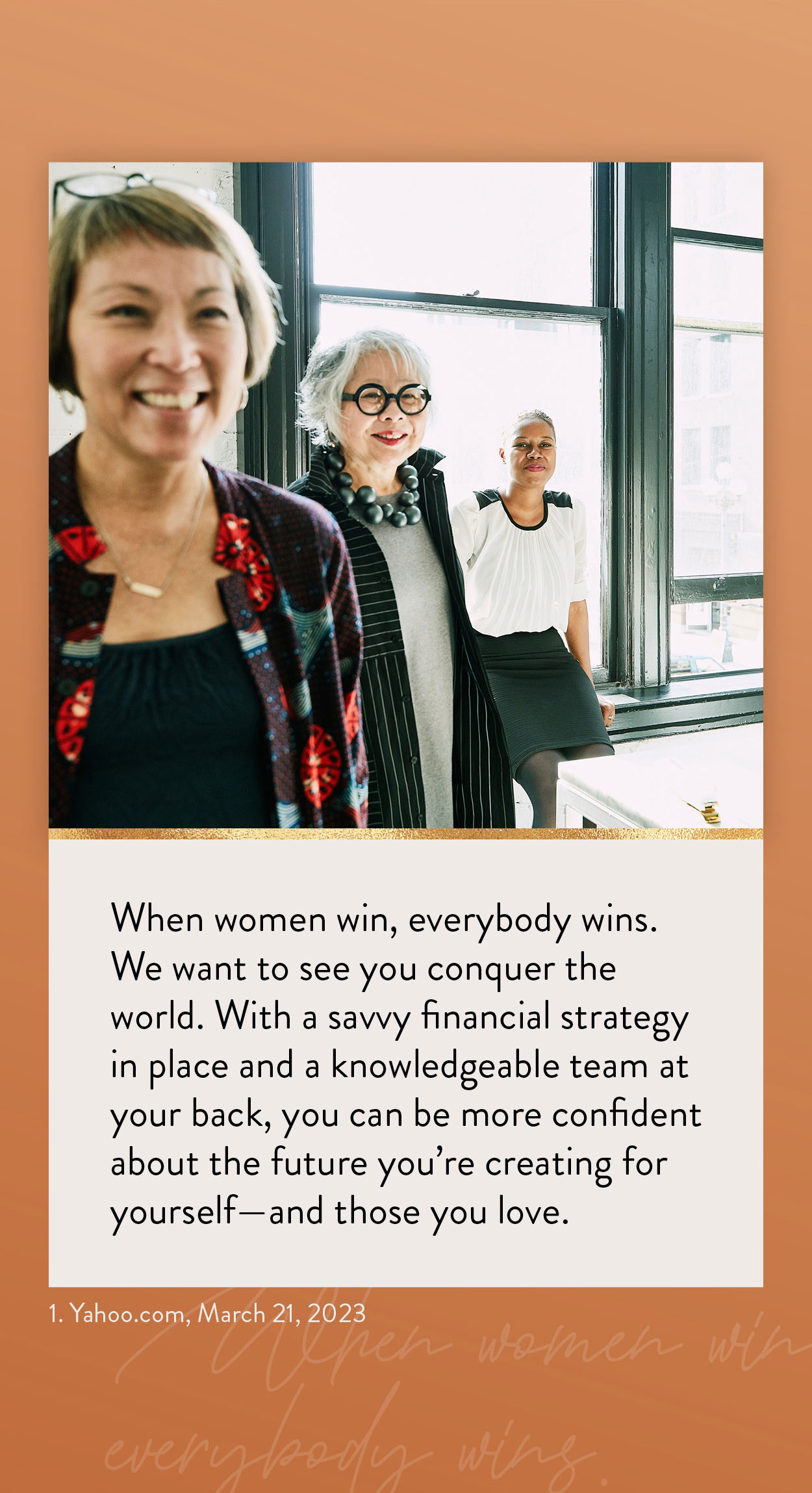 Related Content
What can the rest of us learn from millennials' desire to embrace all of life in the moment?
If you're thinking of leasing a new car, then you shouldn't forget about gap insurance.
In times like these—nearly a decade after the Great Recession and in the midst of the current crisis—teaching your kids the value of a dollar is more critical than ever.