Life Insurance Myths: Debunked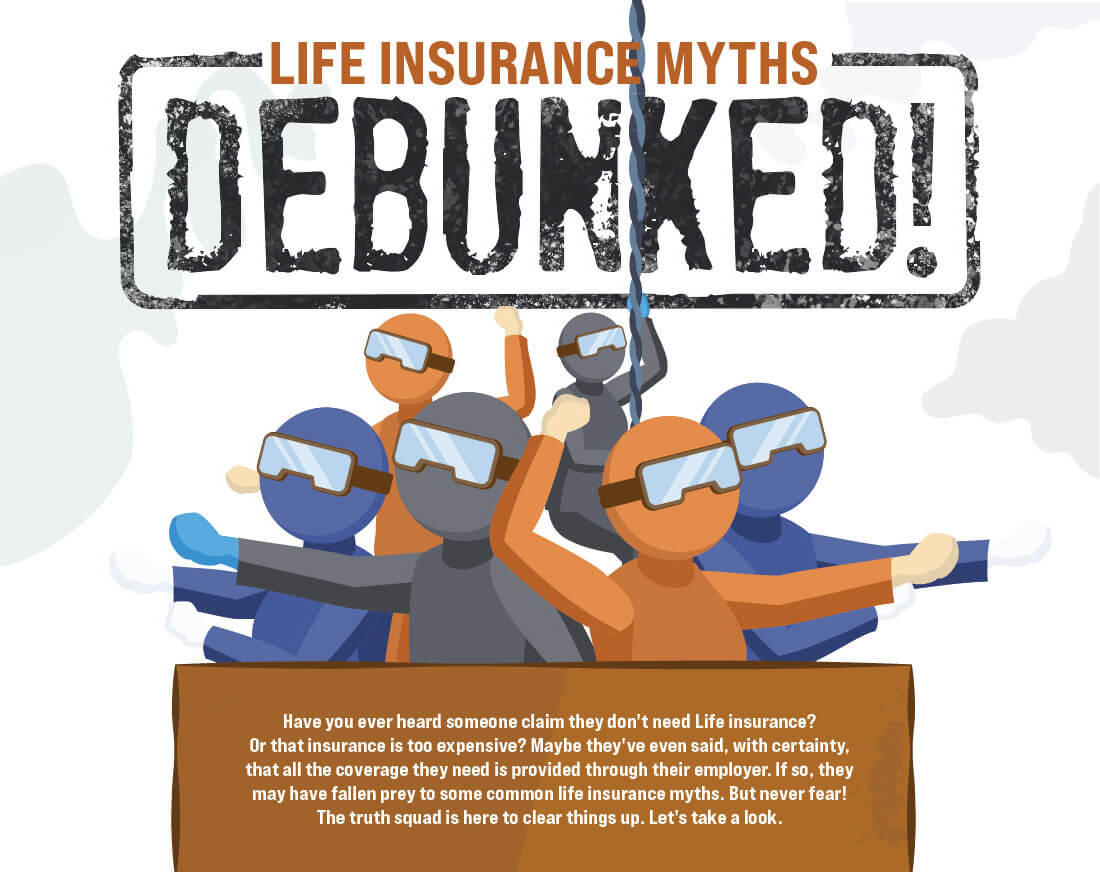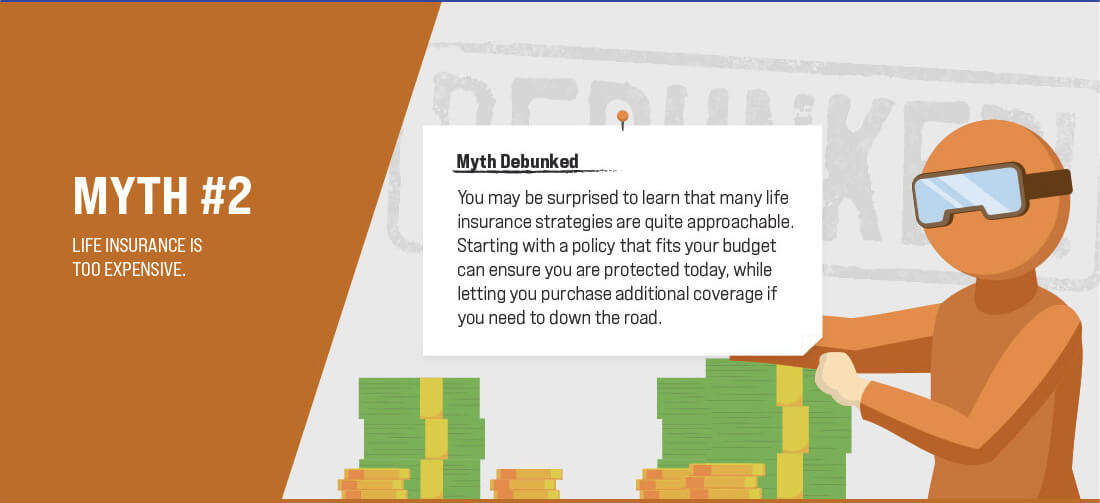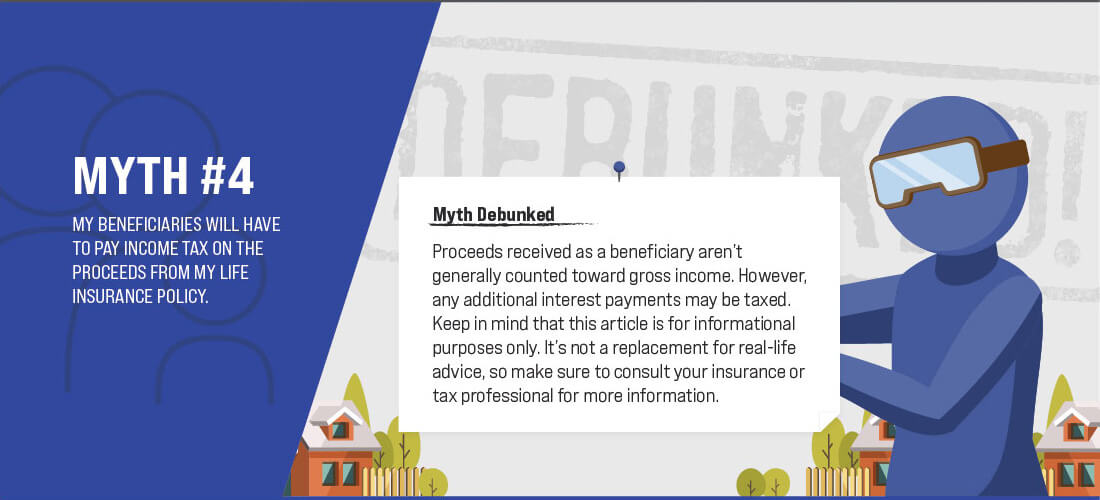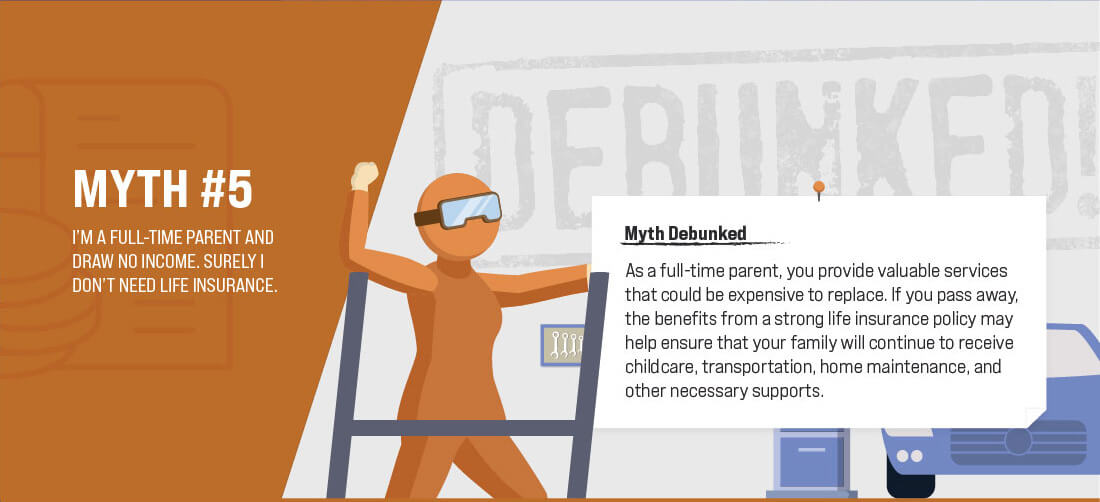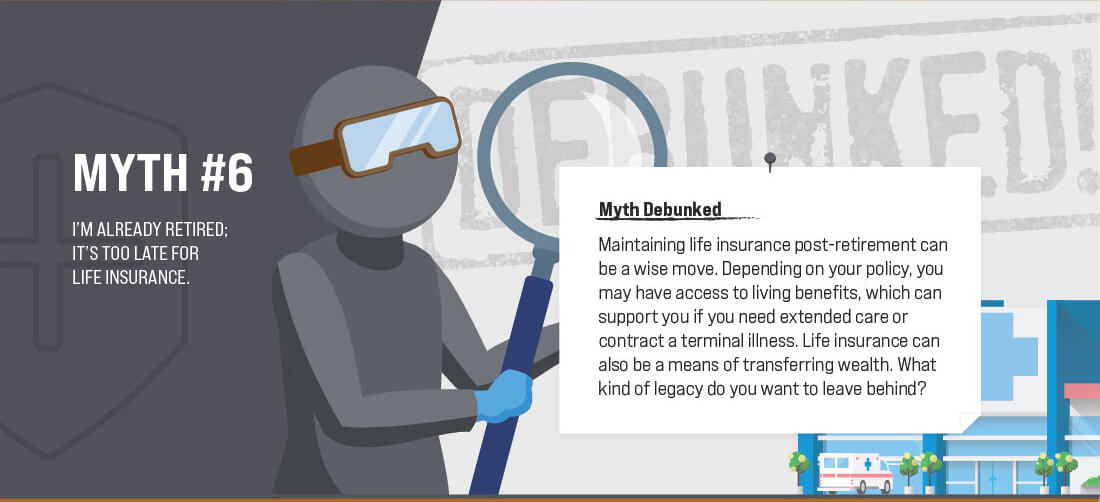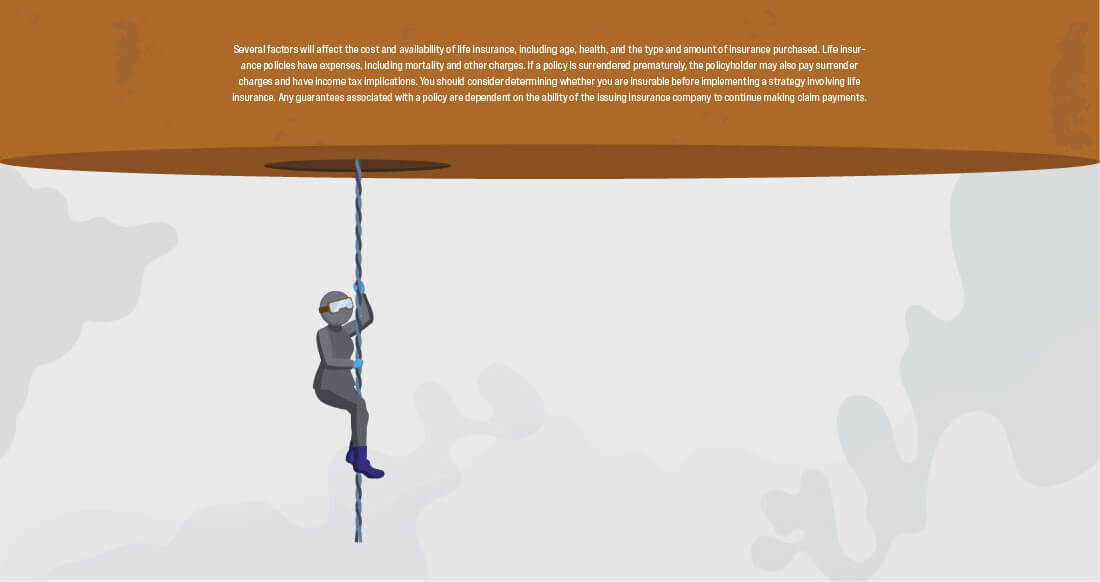 Related Content
Every business wants to grow. But there's a risk of extending your business so far, so fast that you hit the tipping point...
LGBTQ workers acknowledge progress on the equal rights in employment and workplace benefits. However, there is still a long way to go for organizations to become fully inclusive and empathetic.
A visit to the hospital can be painful, for both your body and your wallet. Don't let it be more painful than it has to be.